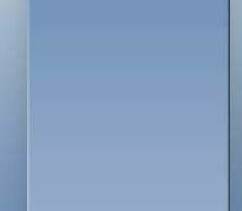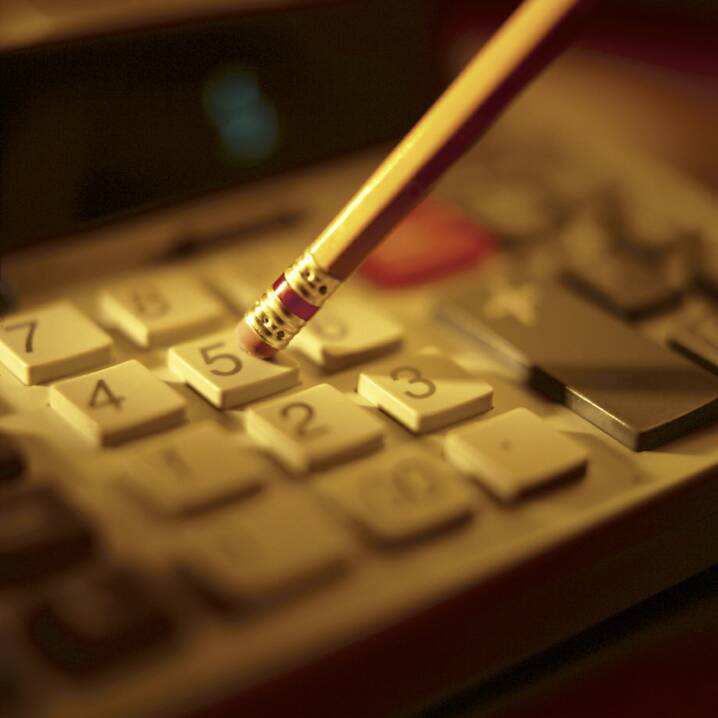 At Deborah Mitchell & Associates, Inc., our goal is to work closely with our clients to determine and create an approach that is a reflection of their needs.  We believe in open communication as a key to achieving your desired results.  We pride ourselves on delivering our services in a friendly, timely and professional manner .

Founder of Mitchell & Associates, Deborah J. Mitchell has over 15 years of experience.  While working within local CPA firms, she started recognizing Business Owners' needs over and above their tax preparation.  She recognized the need for clear, concise and understandable financial information.  We specialize in detail accounting services such as assisting with accounting softwares like Quickbooks and Peachtree (inquire as to yours.) 

The Founder, Deborah Mitchell holds certifications  as a Quickbooks Certified ProAdvisor and a Peachtree Premium ProAdvisor.   All staff are required to be certified with Quickbooks and Peachtree as Certified Users. 

FREE CONSULTATION AVAILABLE - Call us today to learn more about how we can help you achieve your goals.